For this project, I wanted to create my own alcoholic brand that featured flavors i connect with. 
Each bottle and flavor represents a person from my family that has influenced me greatly. people such as my mom, dad, and sister.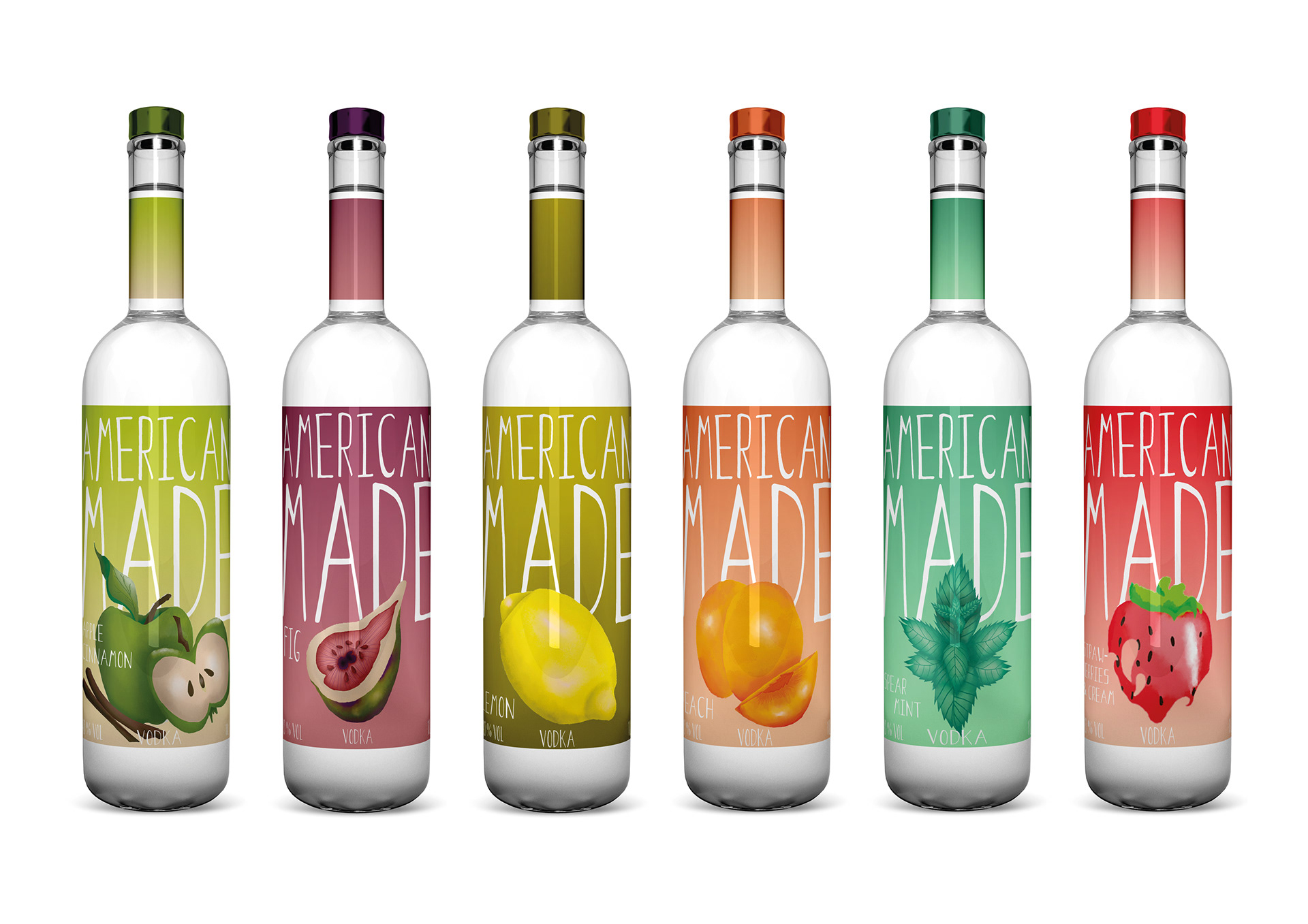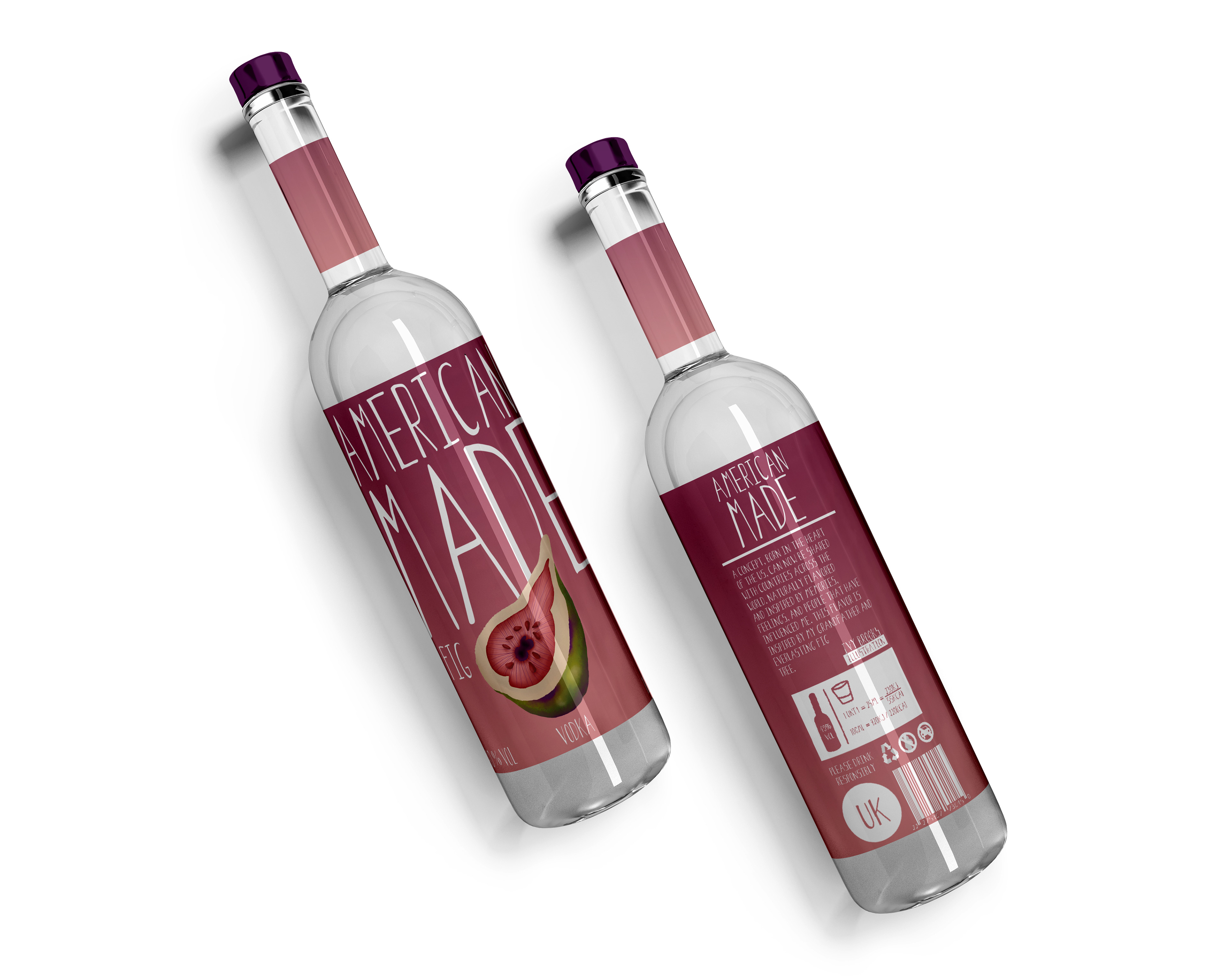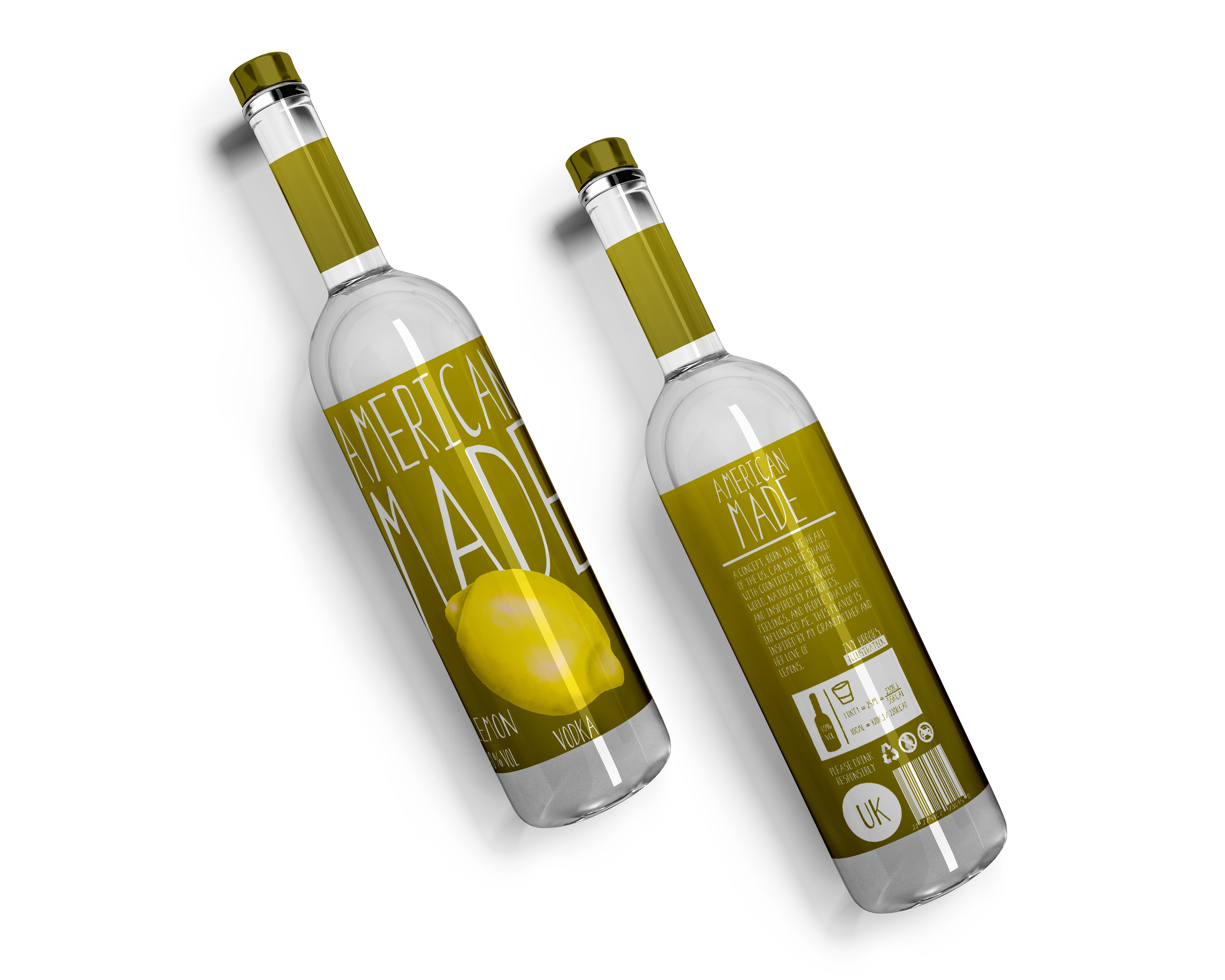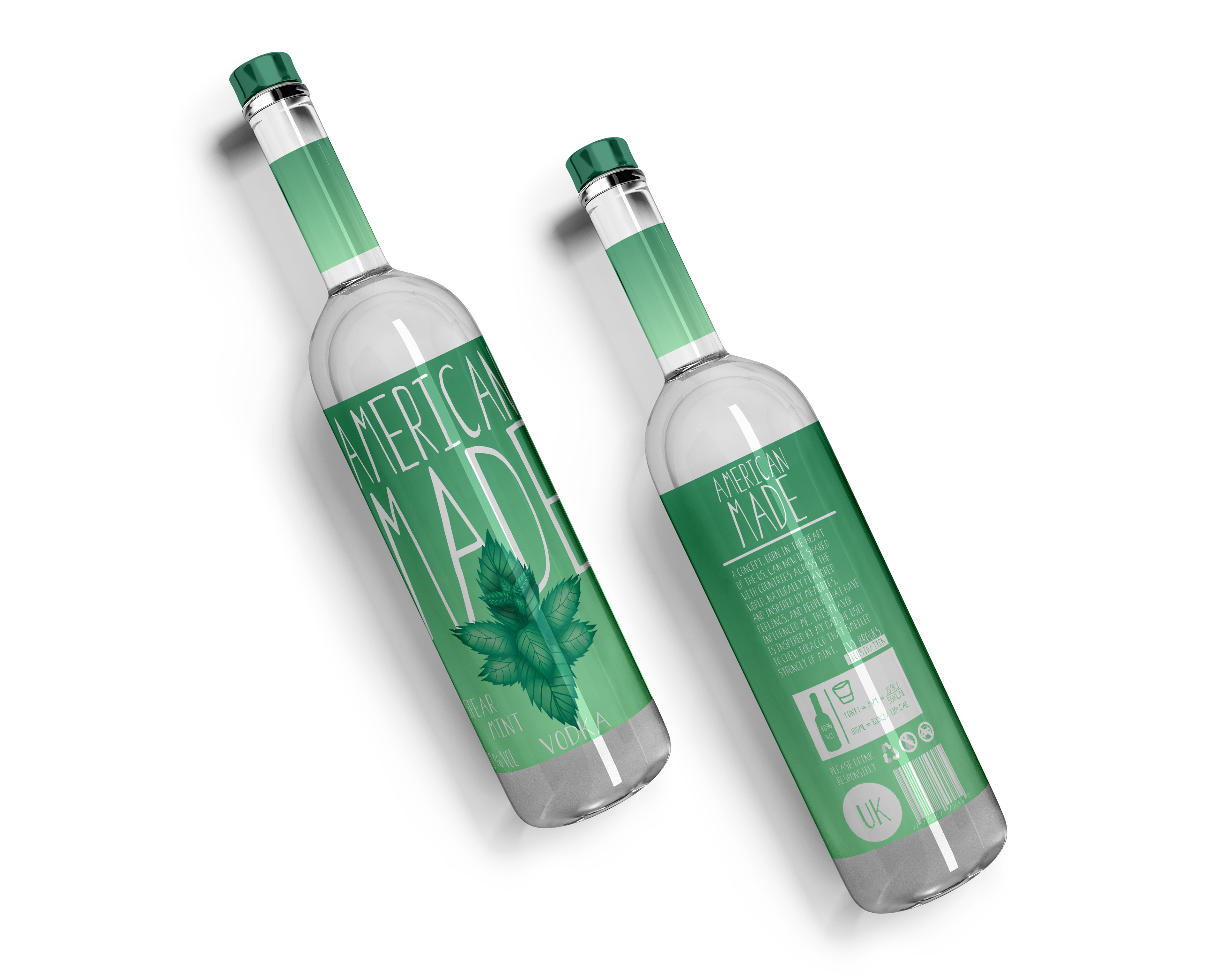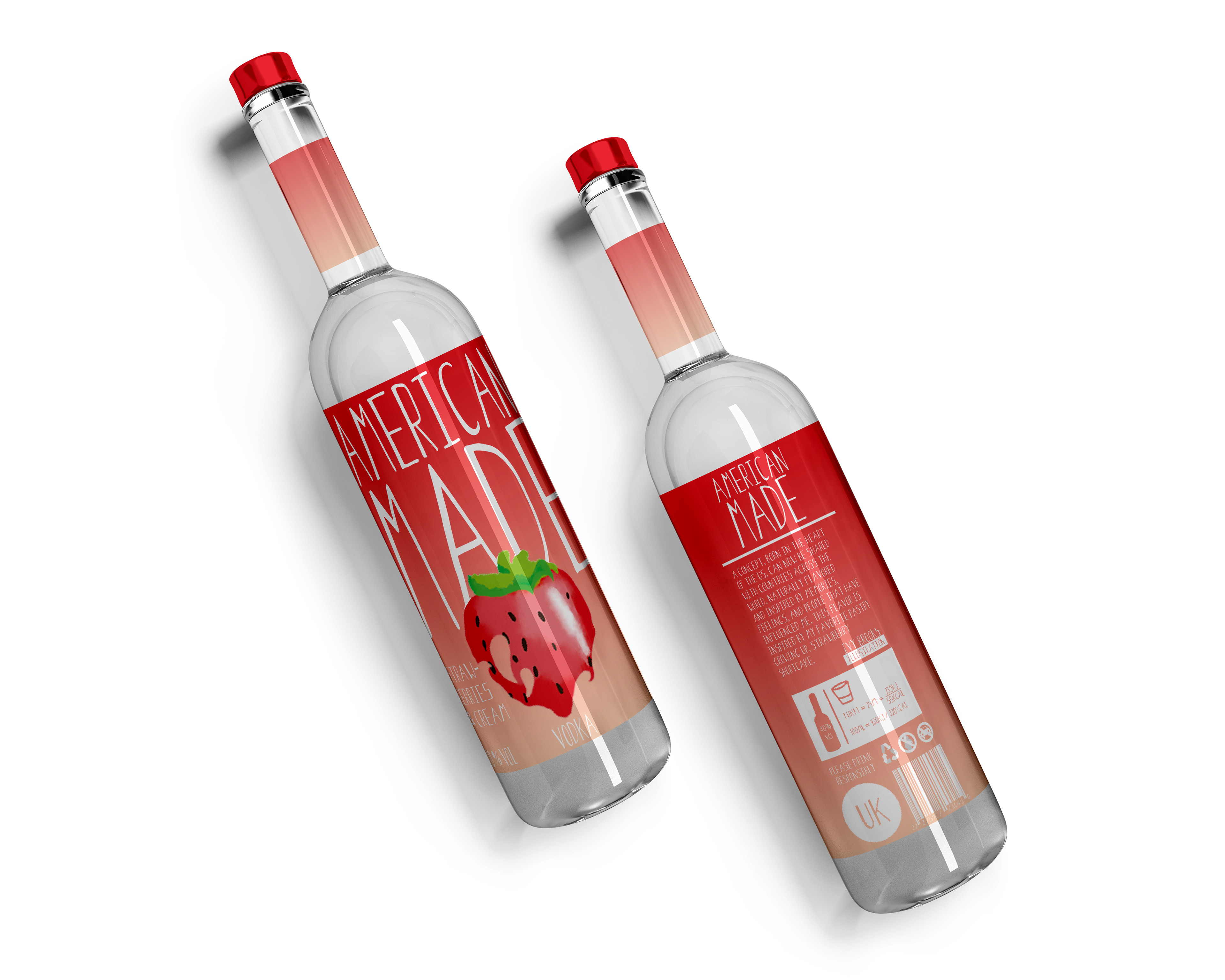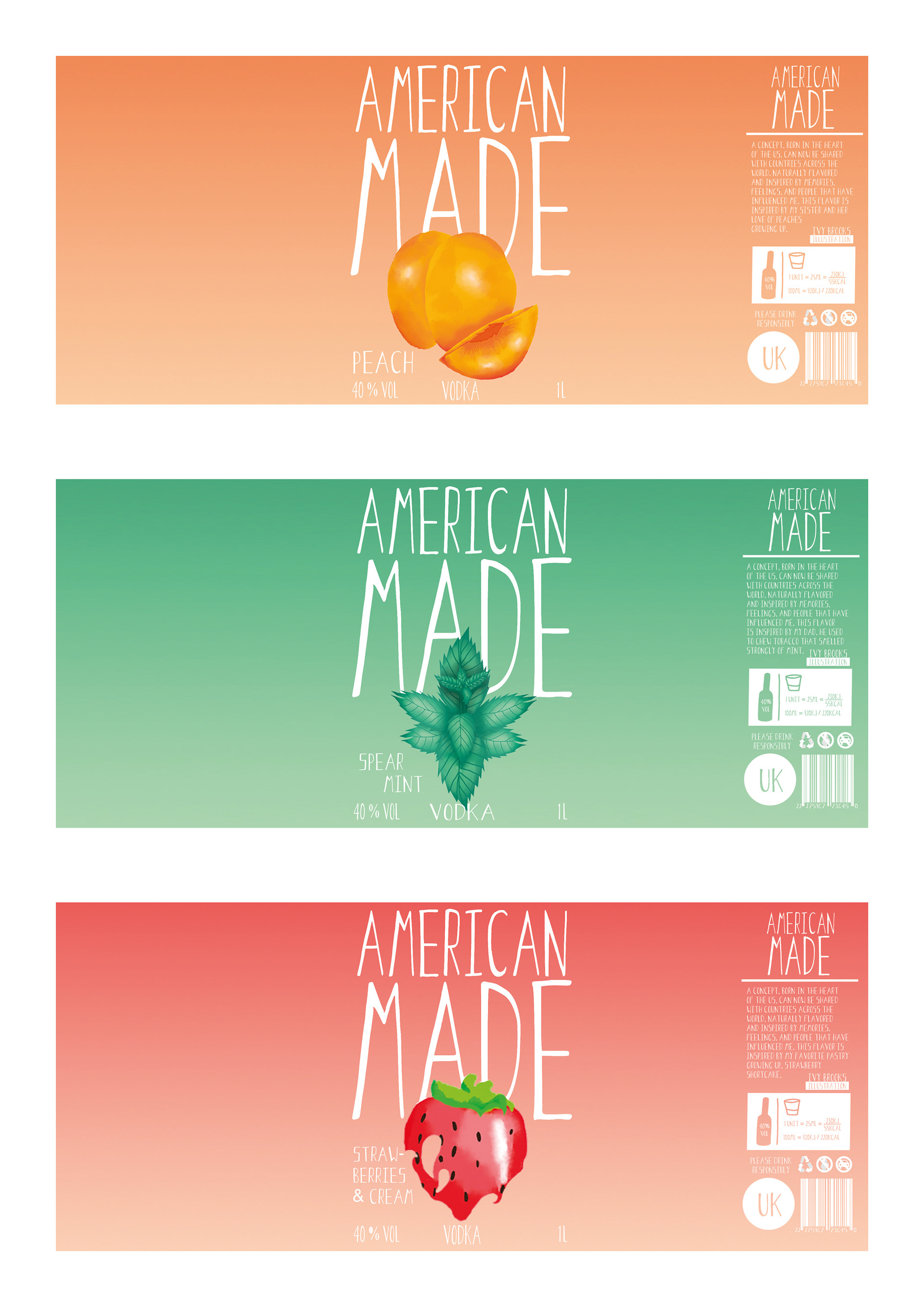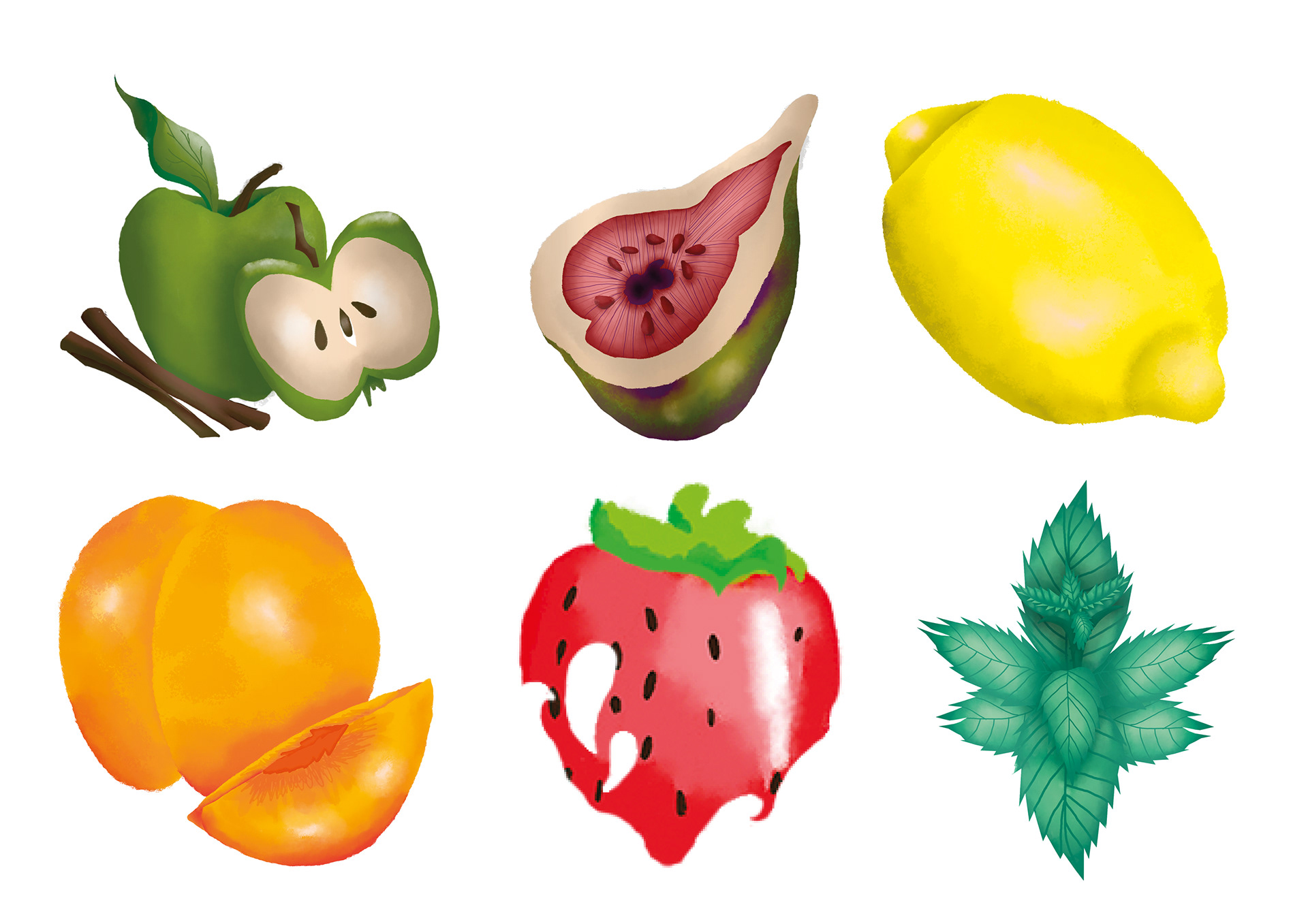 here, i've inlcuded a few thumbnails, observational drawings, and other developmental outcomes that have helped shape my project.
bottle templates courtesy of free-psd-mockups.com