Overview:
A self initiated mock smoking campaign using personal thoughts/quotes instead of statistics. I wanted to open the mind's of others by creating a project that was thought provoking.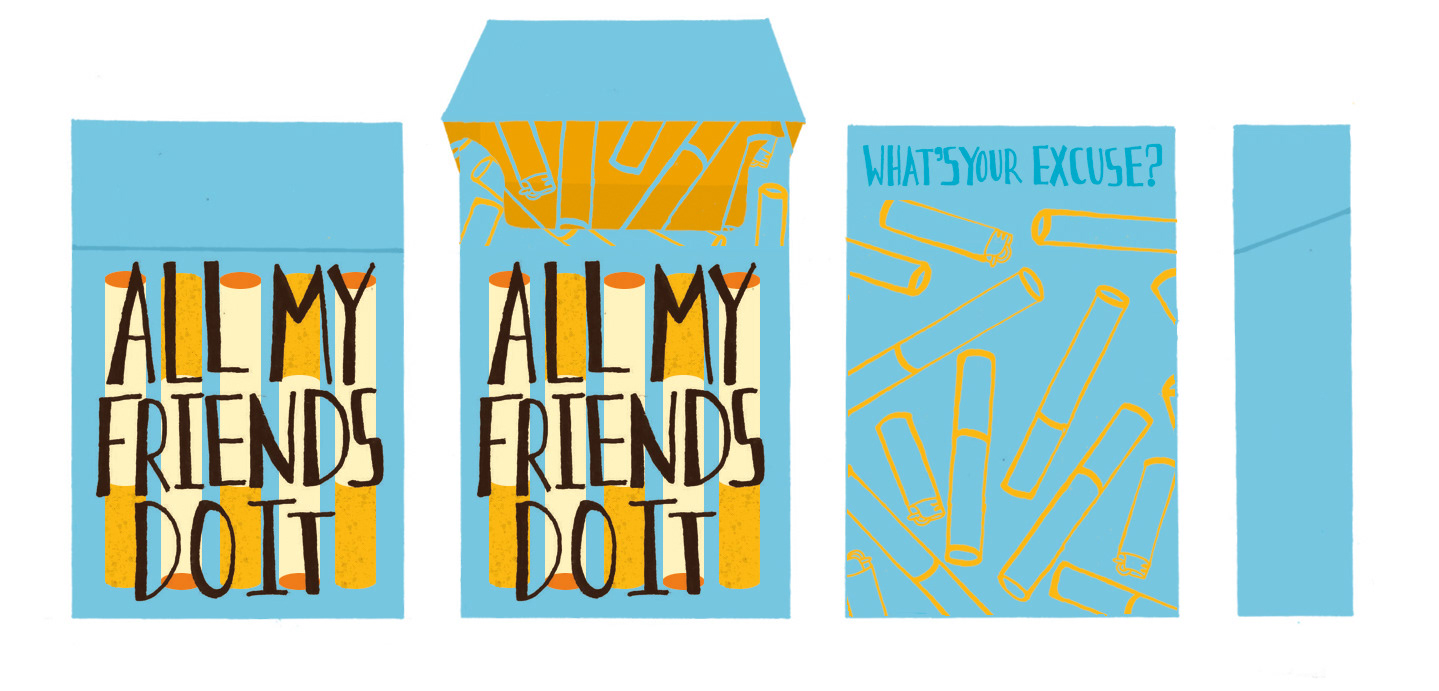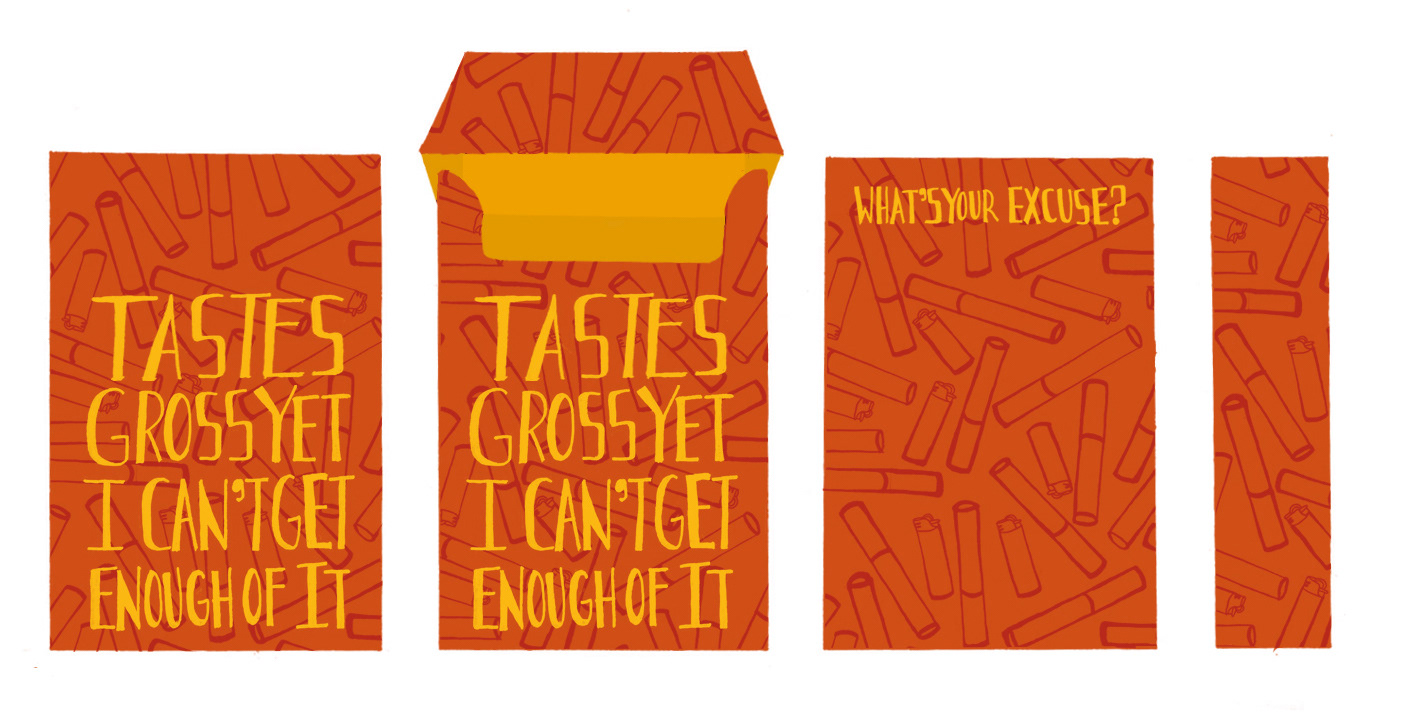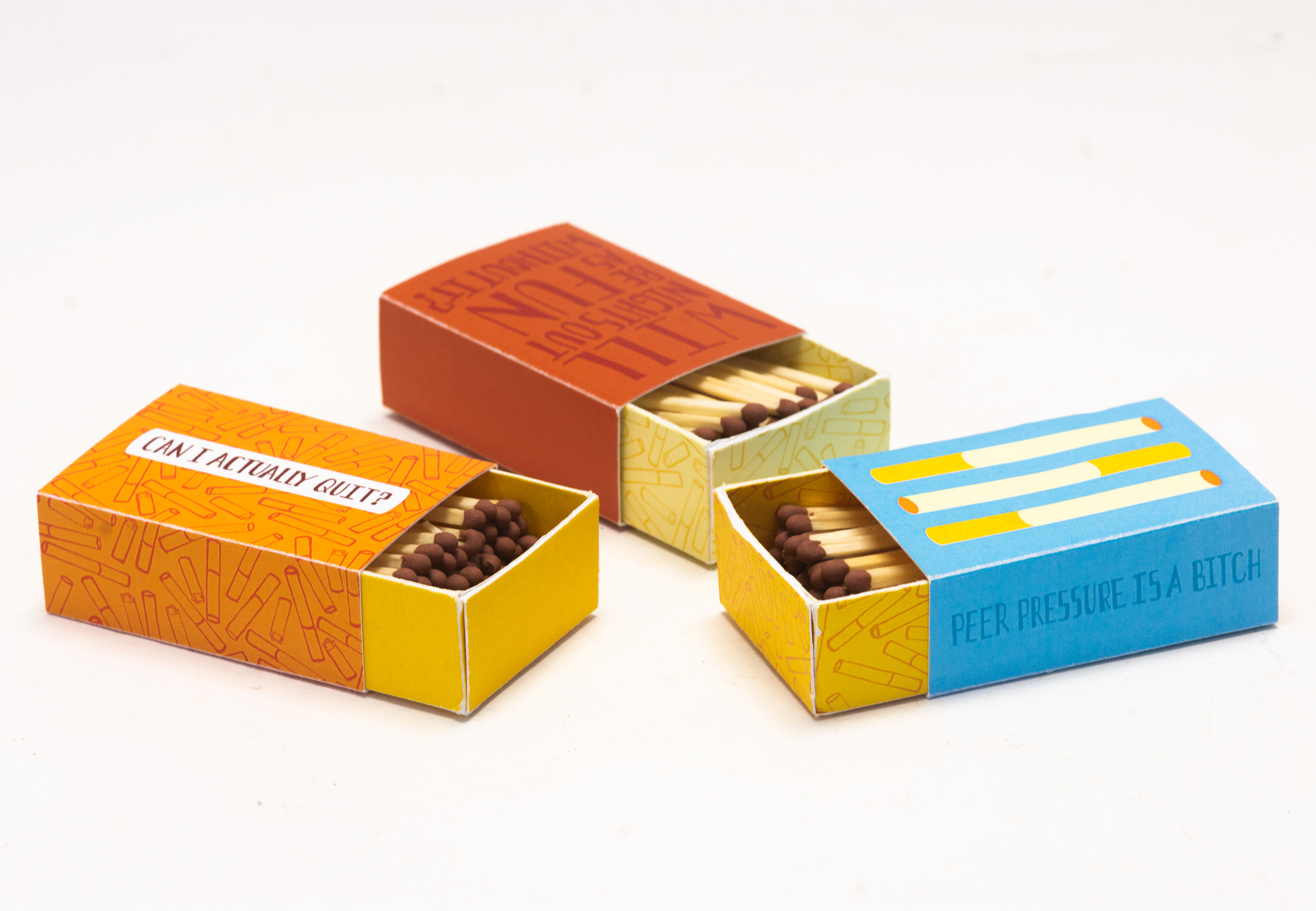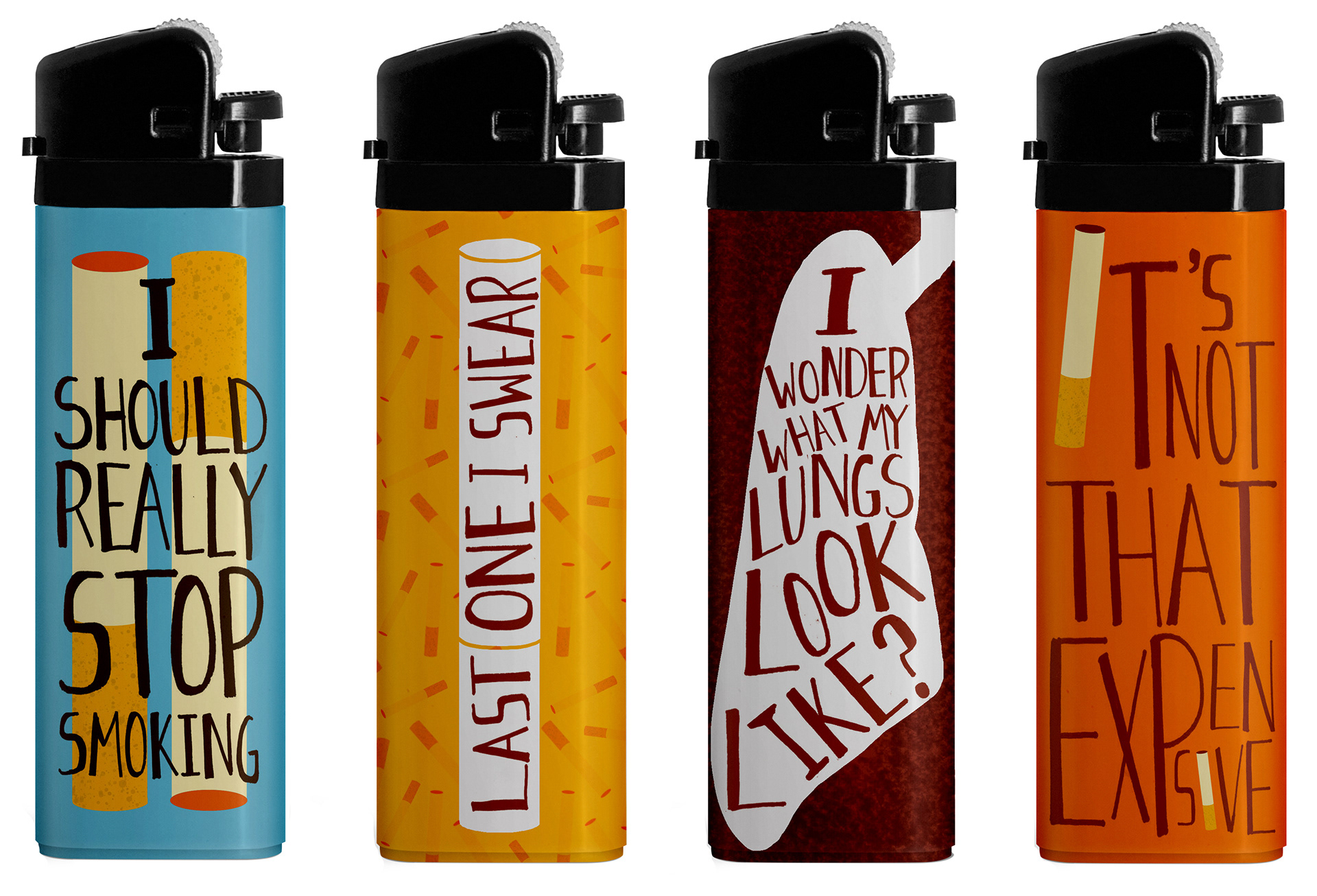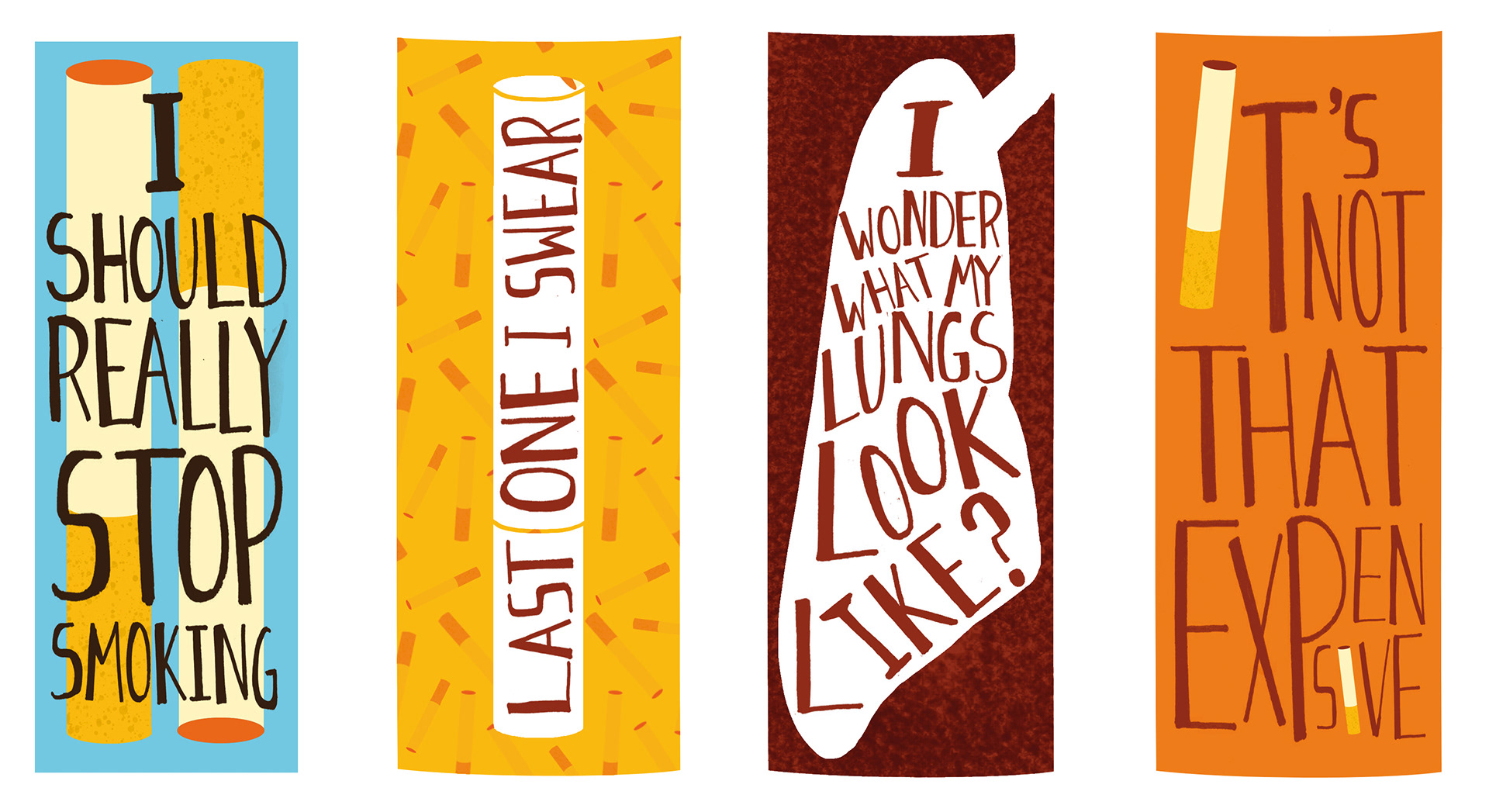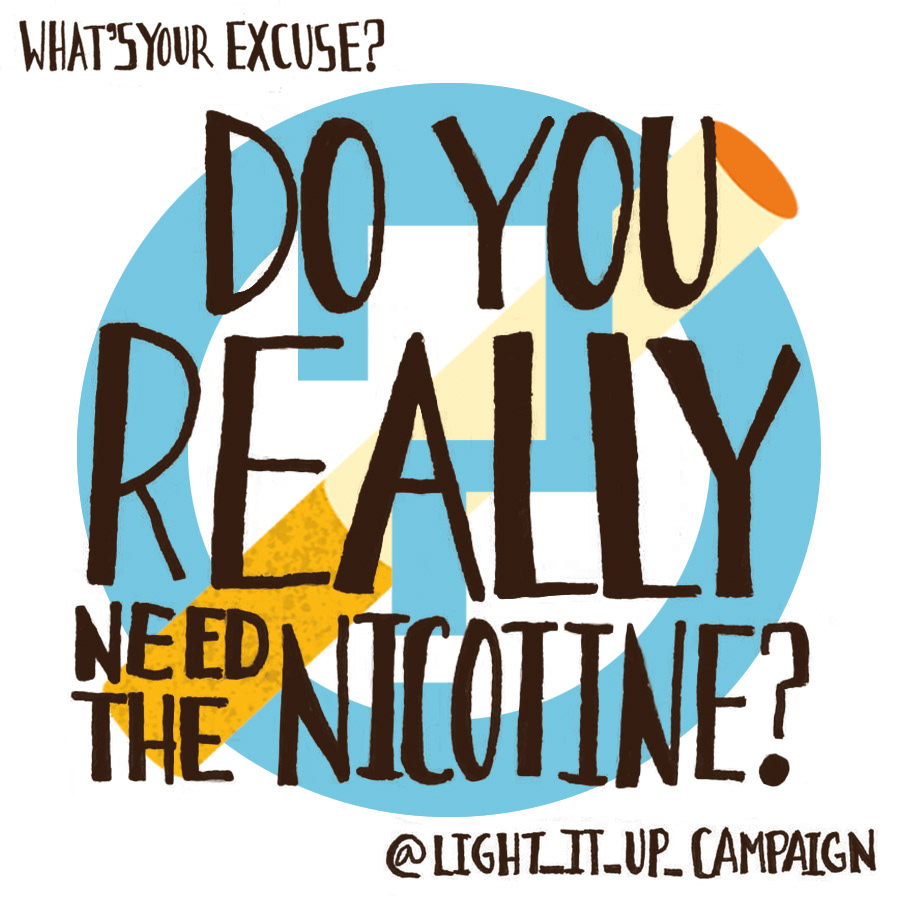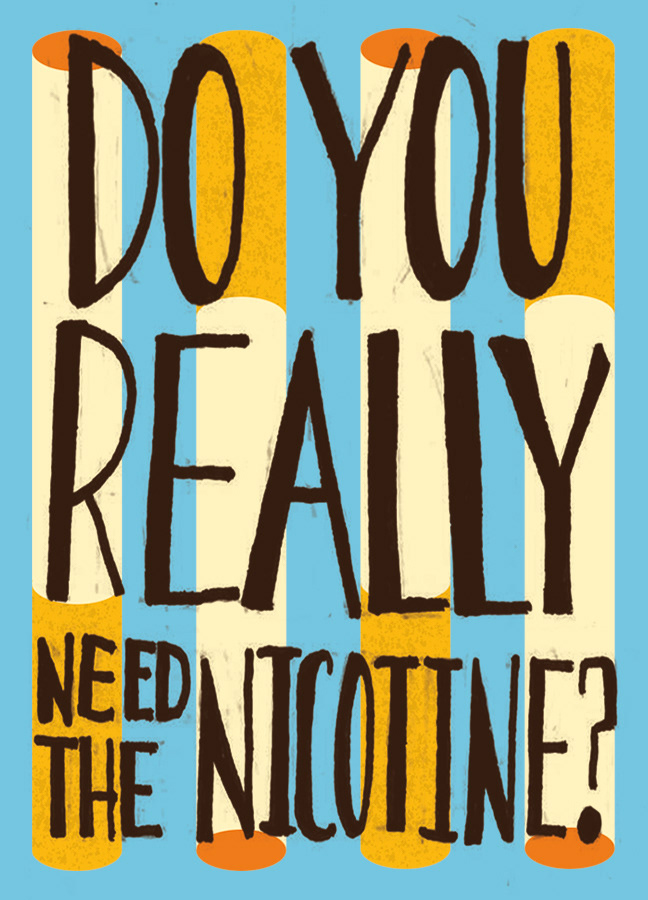 A healthy range of different stickers to add to my campaign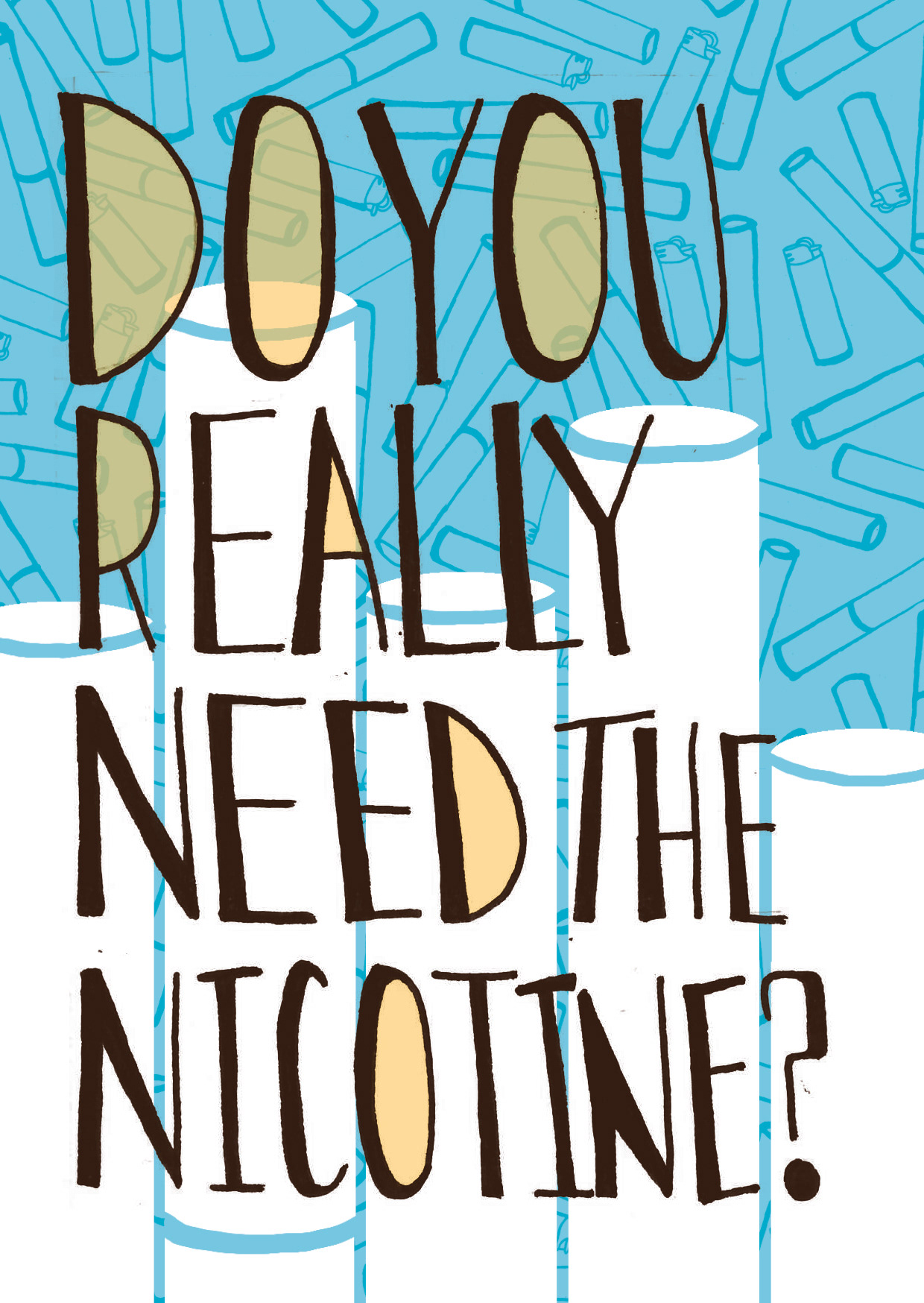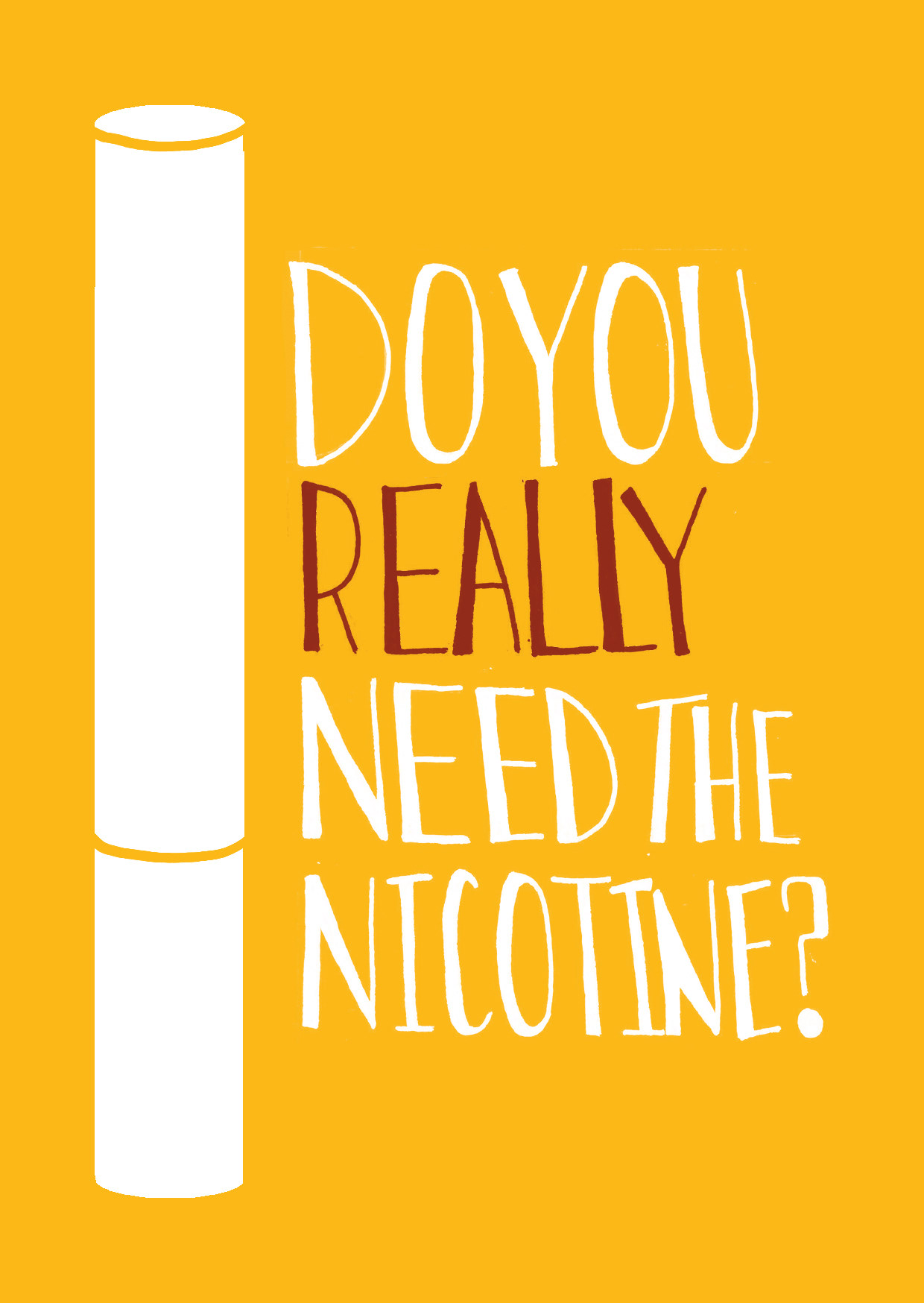 these feature bold illustrations, wire text, and wacky patterns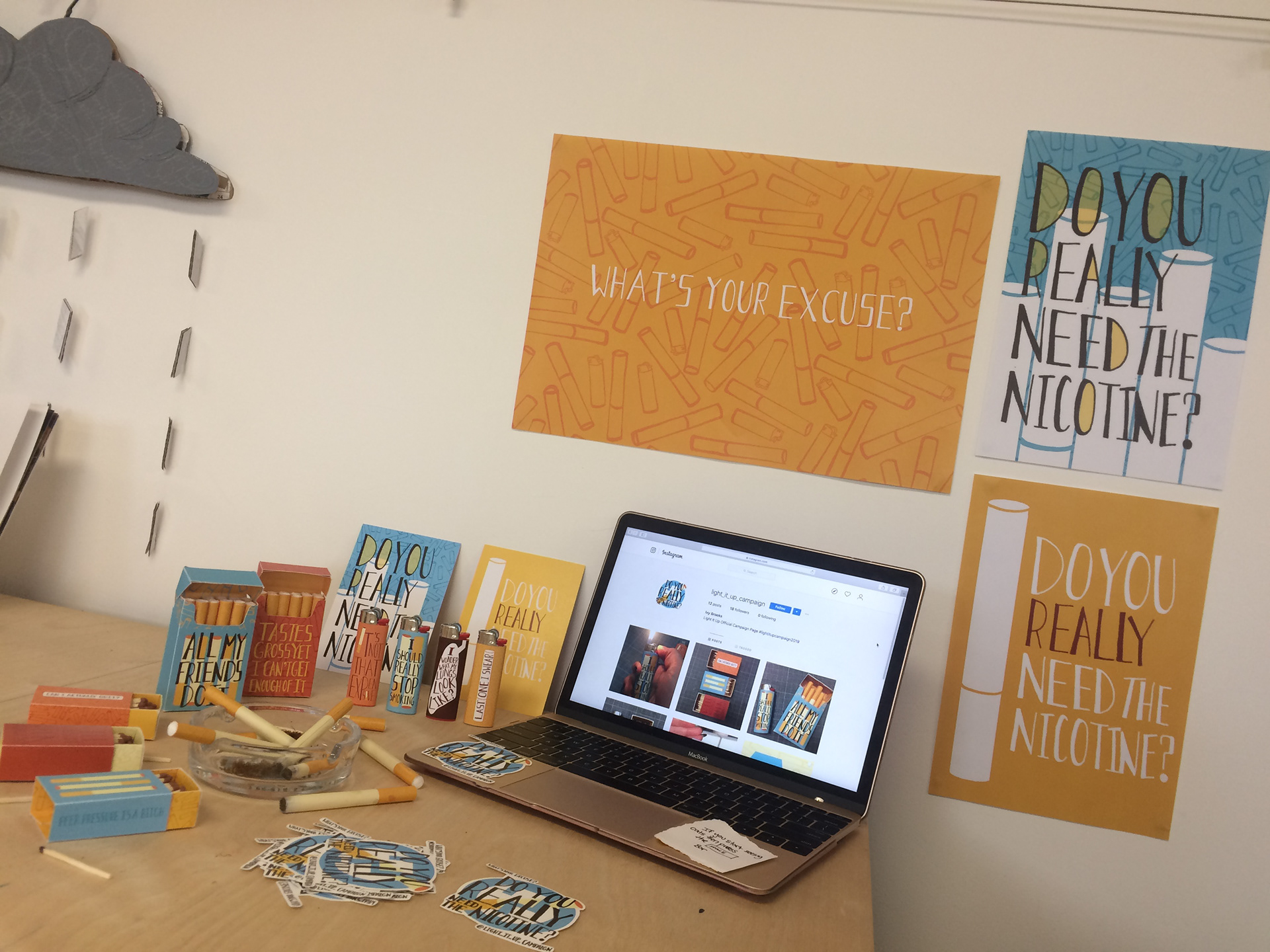 one of my most successful lighter designs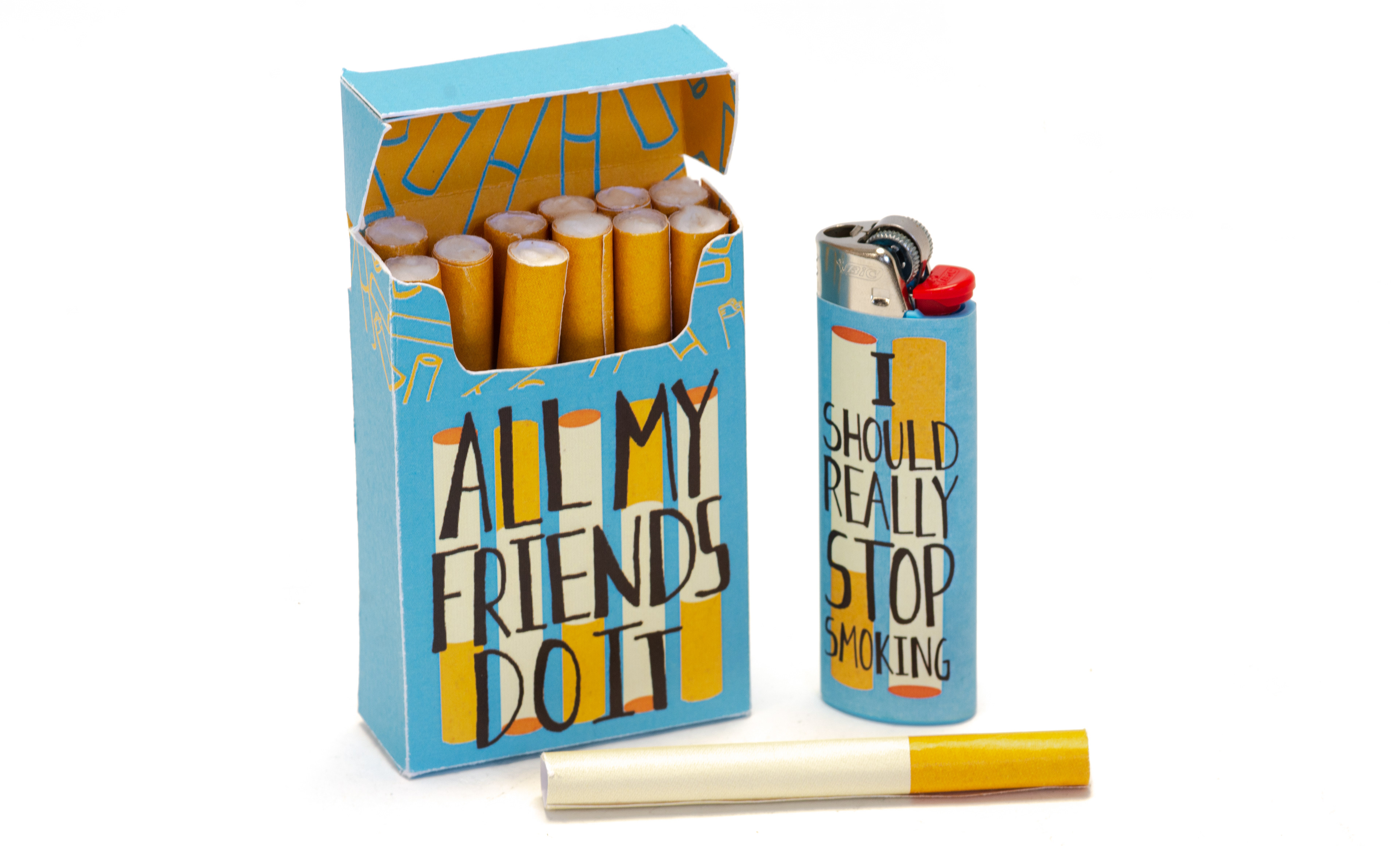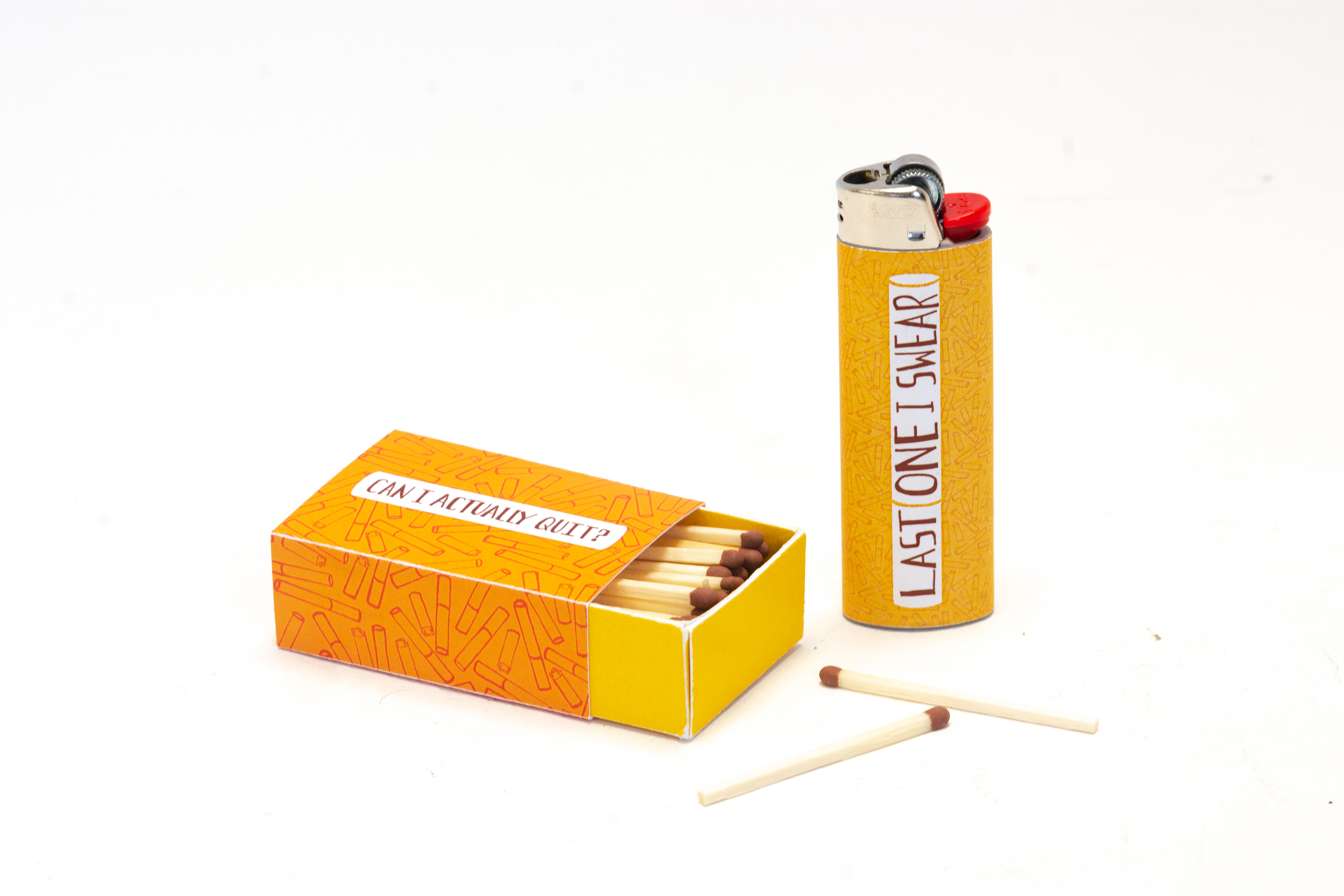 i even took a few photographs to really capture my campaign.
lighter template courtesy of mockupfree.co