a series of photographic illustrations based on my favorite disney princesses.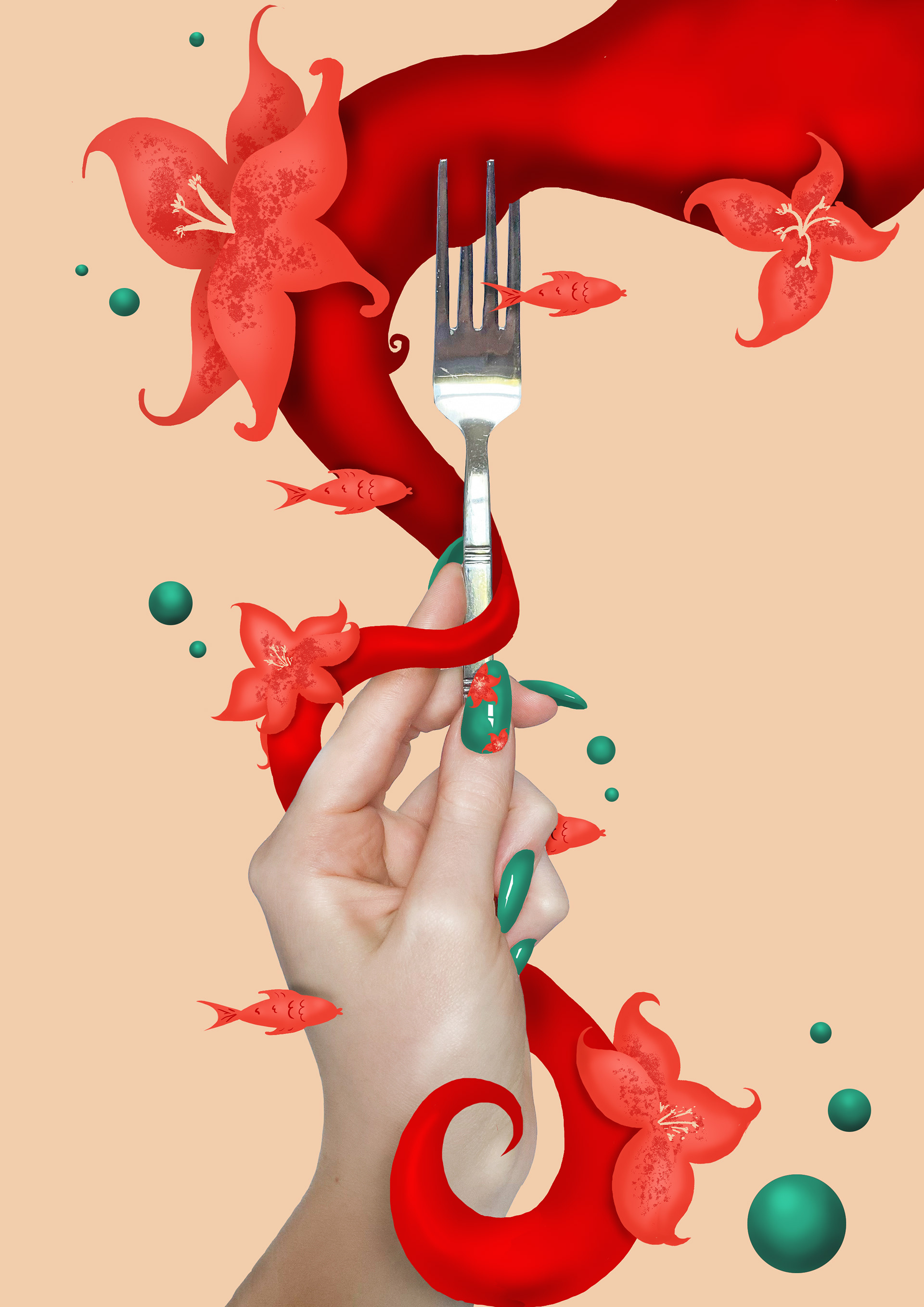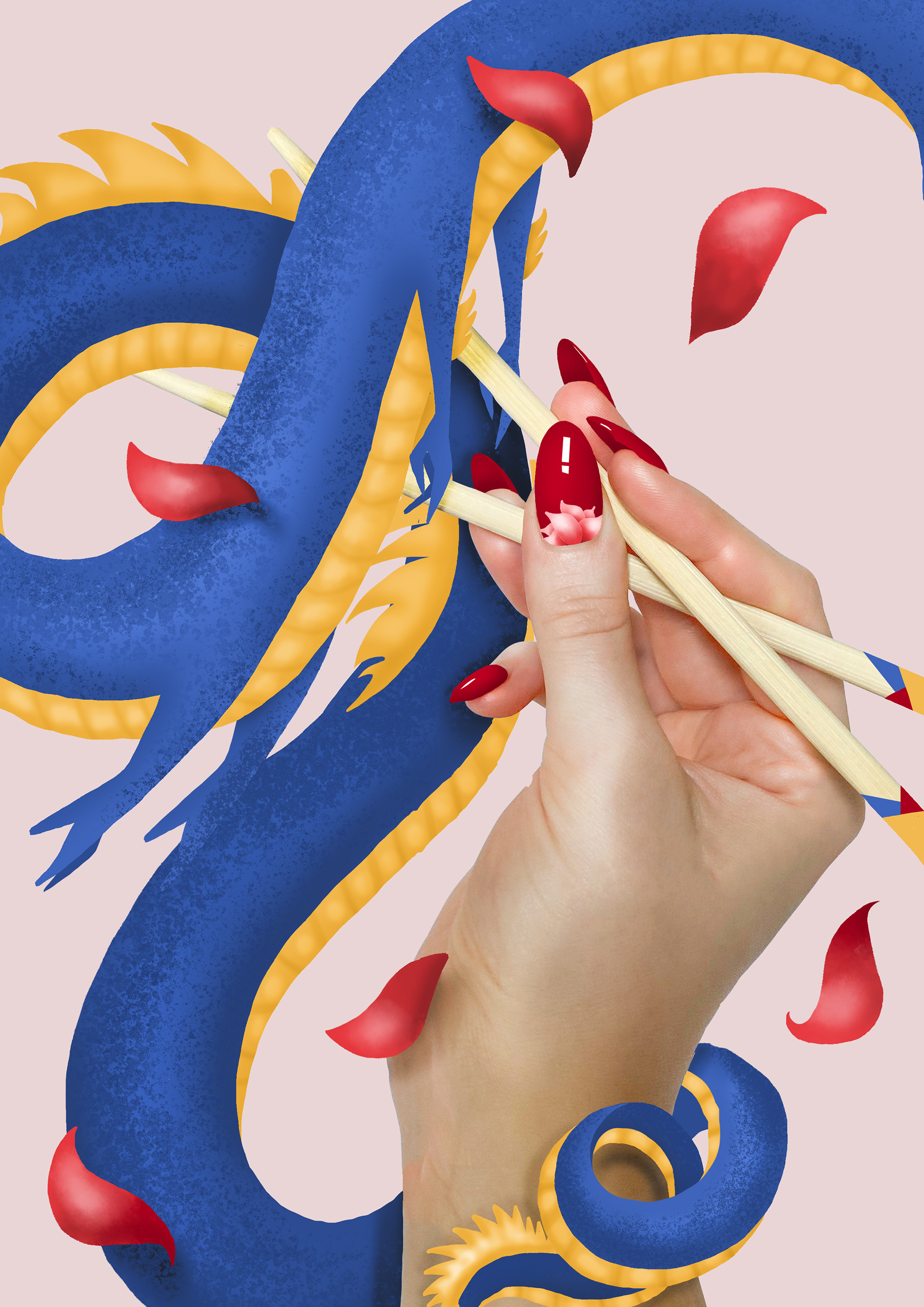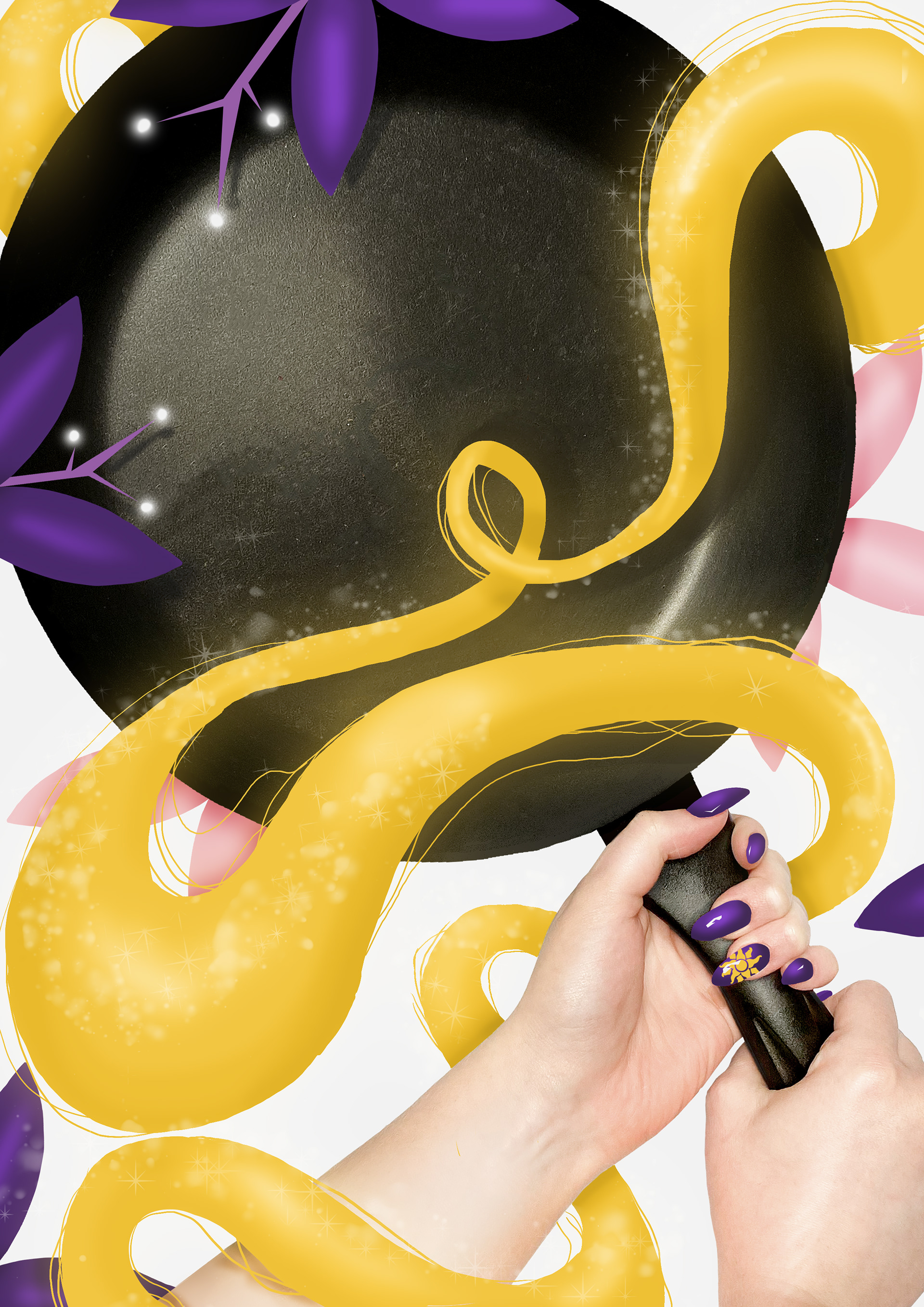 this is an 'at home' project using household items. 
each photograph was taken with my iphone 5s and then imported into lightroom. From there I placed the edited image into photoshop and created the illustration. this technique is something I experimented with in a previous magazine I created.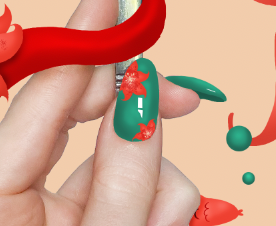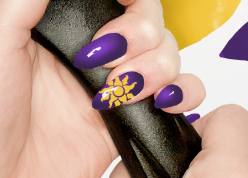 each design features my own hand, nails, and nail art.