Overview:
Starlet magazine, limited edition think pink issue. fashion illustration inspired by the stars of the 1950s and 1960s. stars such as audrey hepburn, grace kelly, and marilyn monroe. The issue features unique advertising as well as a centerfold poster design. This was my first attempt at creating a magazine. 

a mic of watercolor, biro, and digital rendering.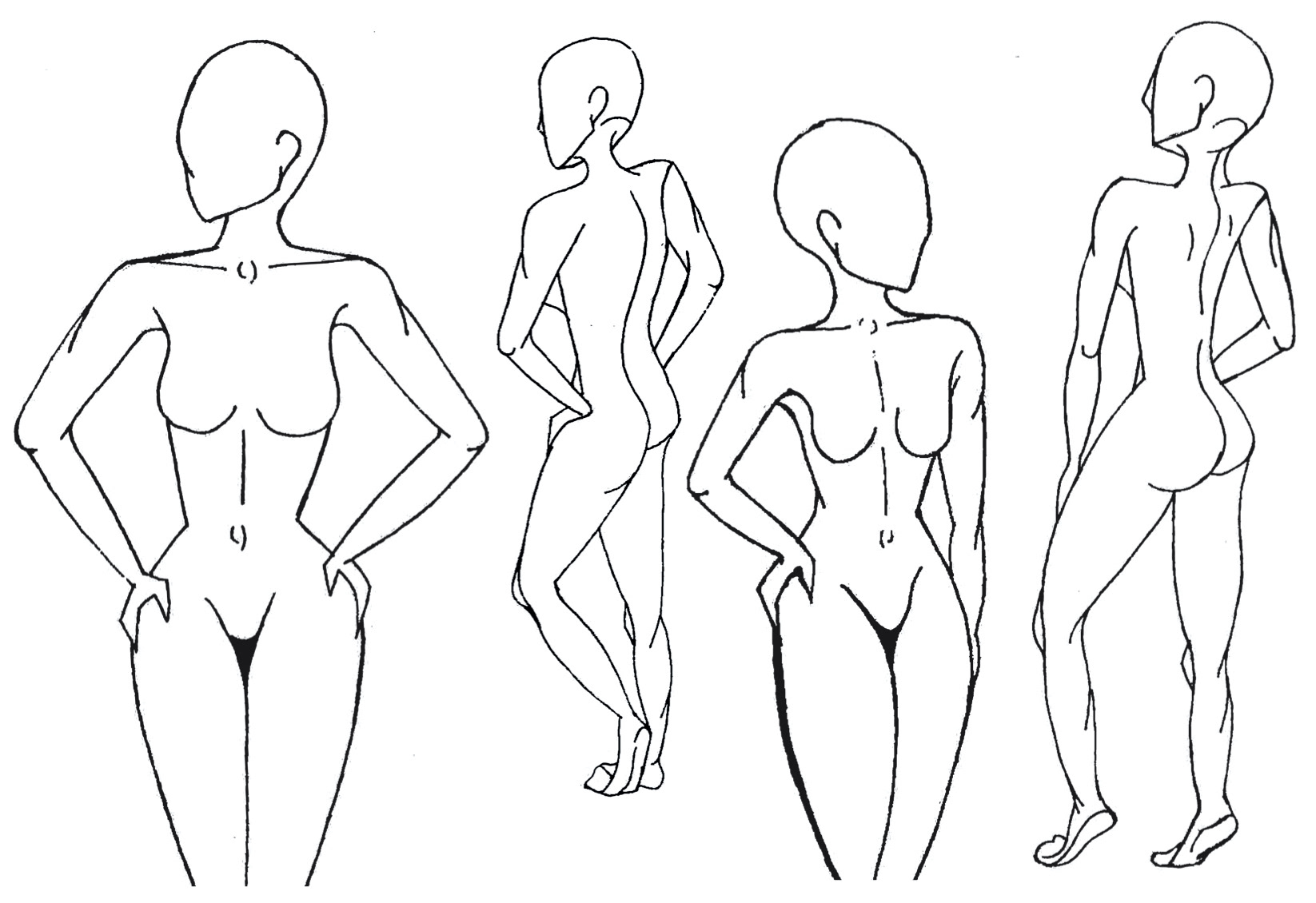 cover and interior spreads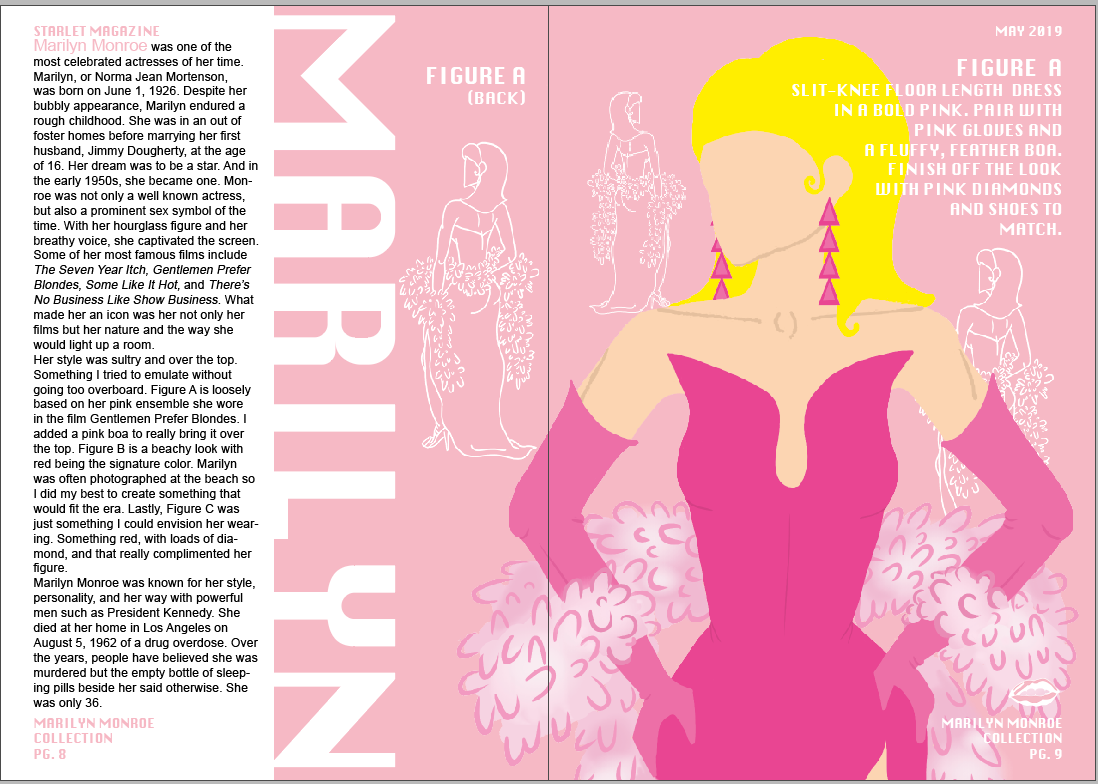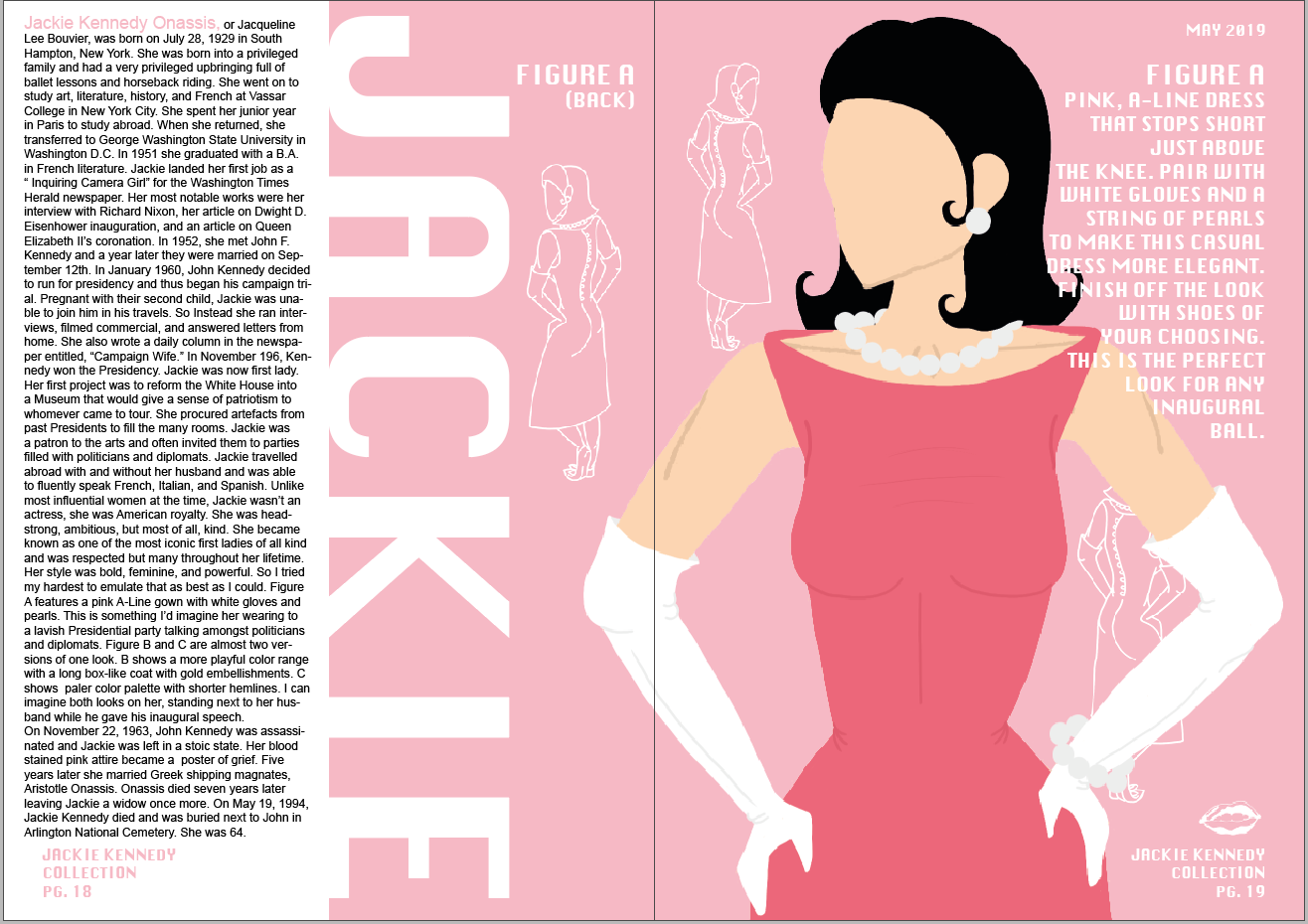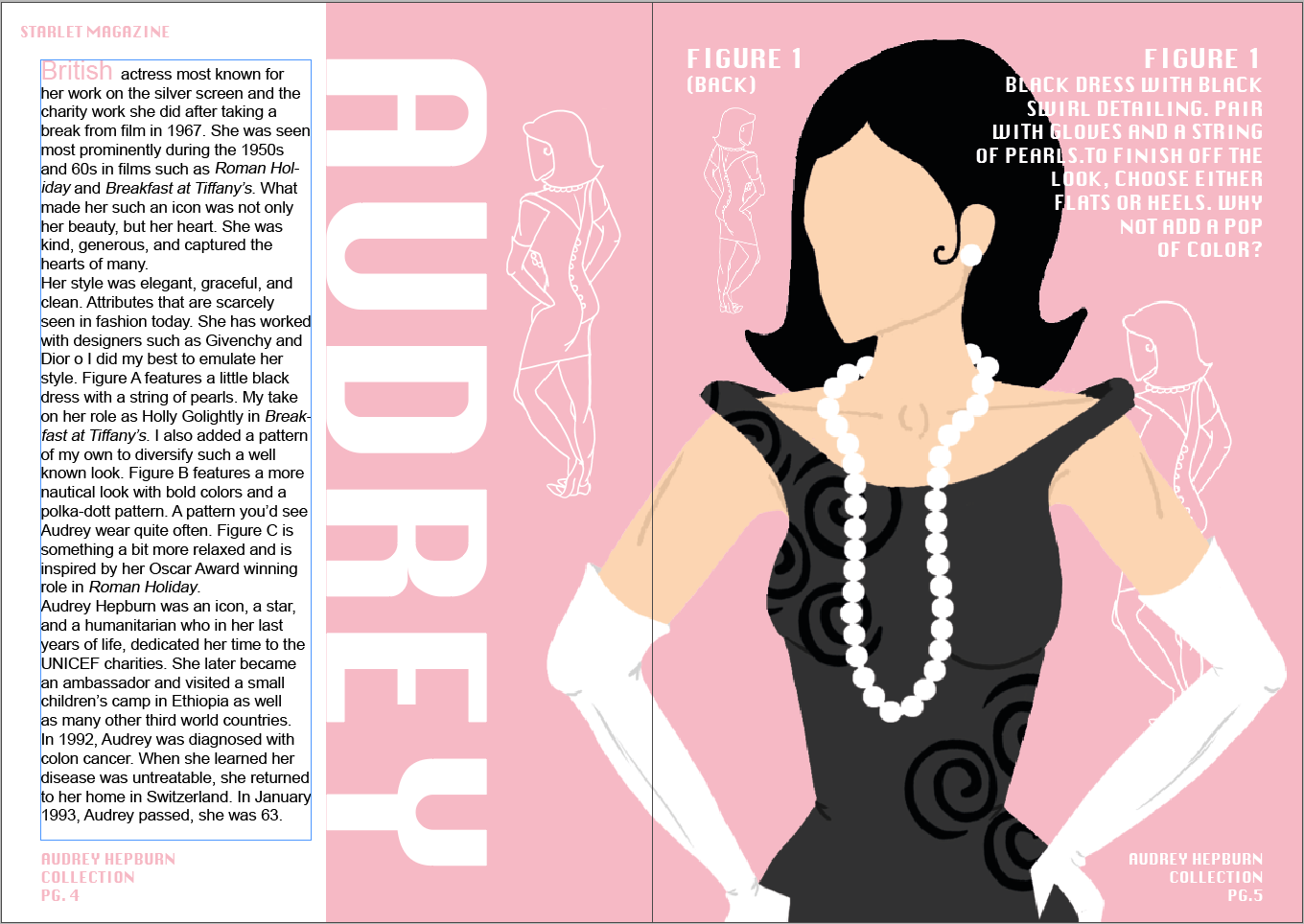 advert page and centerfold poster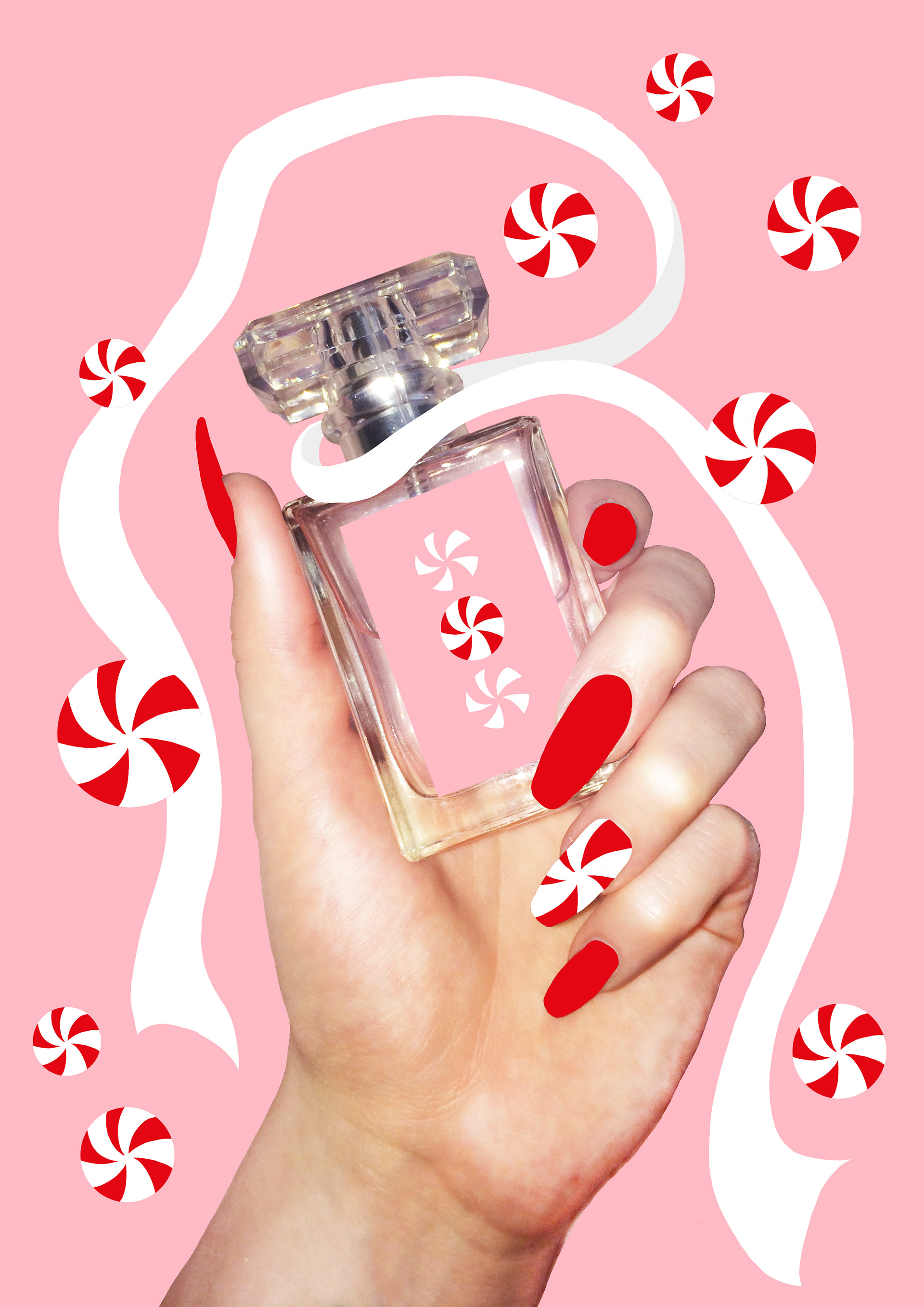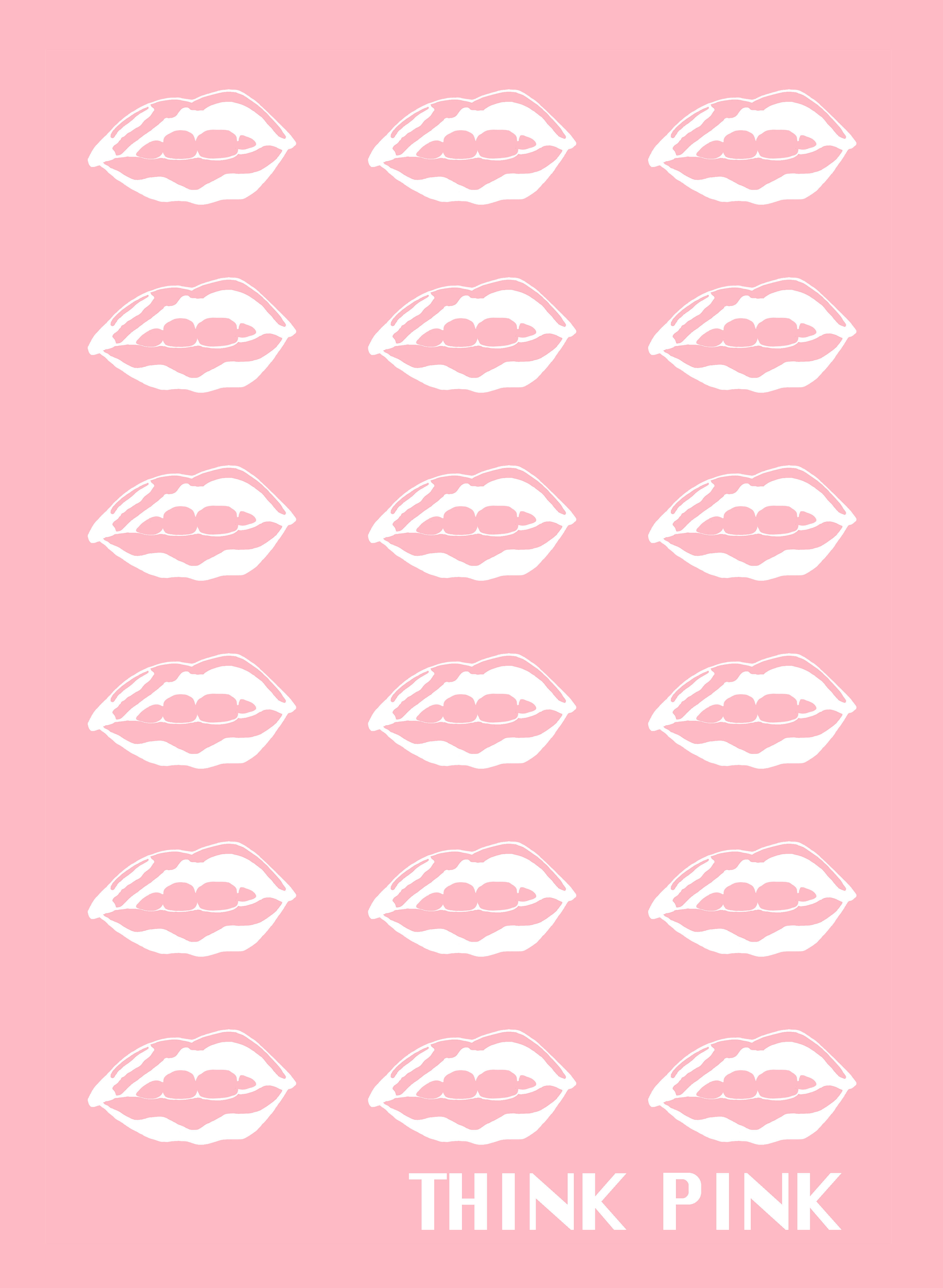 like the peppermint advert? click the button below for more outcomes!